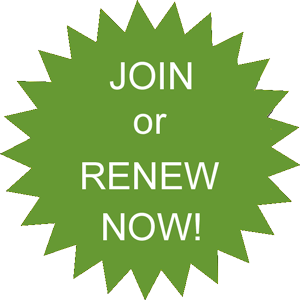 The President's Corner
Hello Fellow PHOC Members,
I'd like to welcome all of our new members, and all of our returning members. For a variety of reasons you have a tremendous resource by being a PHOC member. If you get involved by participating in just a few of the different club outings offered in this two month Trailmarker, by the next issue you will have made new friends, be stronger physically, enjoy the outdoors from a different perspective, and more importantly I'm betting you will find your life more fulfilling. So take advantage participate and have fun.
I'd like to thank Jon Maxwell this Trailmarker's outings coordinator for putting together a strong and varied group of outings. More importantly I'd like to thank the Outing Leaders for stepping up and offering their time and expertise to the other members of the club. Without you, there really wouldn't be a club.
With the start of spring outings and the change of seasons (itís hotter and wetter) itís a good time to review your responsibilities as an outing participant. #1 - Make sure you can handle the outing, contact the leader and discuss if you have concerns. #2 - Remember the "hotter and wetter" part, review the outings Protocol on page 4, paying particular attention to the last 4 bullet points.
Remember you have to take the first step by participating, so take advantage and have fun.
Also, if you'd like to make the club stronger, invite a non PHOC friend to participate with you on an outing, I'll bet they like what they experience.

Club Business:
Membership.         3-28-17   3-28-16
Former . . . . . . .  15 . . . . 8
Life . . . . . . . .   1 . . . . 1
New  . . . . . . . .  39 . . .  43
Renewal  . . . . . . 209 . . . 189
TOTAL  . . . . . . . 264 . . . 241

Treasurers report: $7031     $6407

John Furnas

President

<! End content>